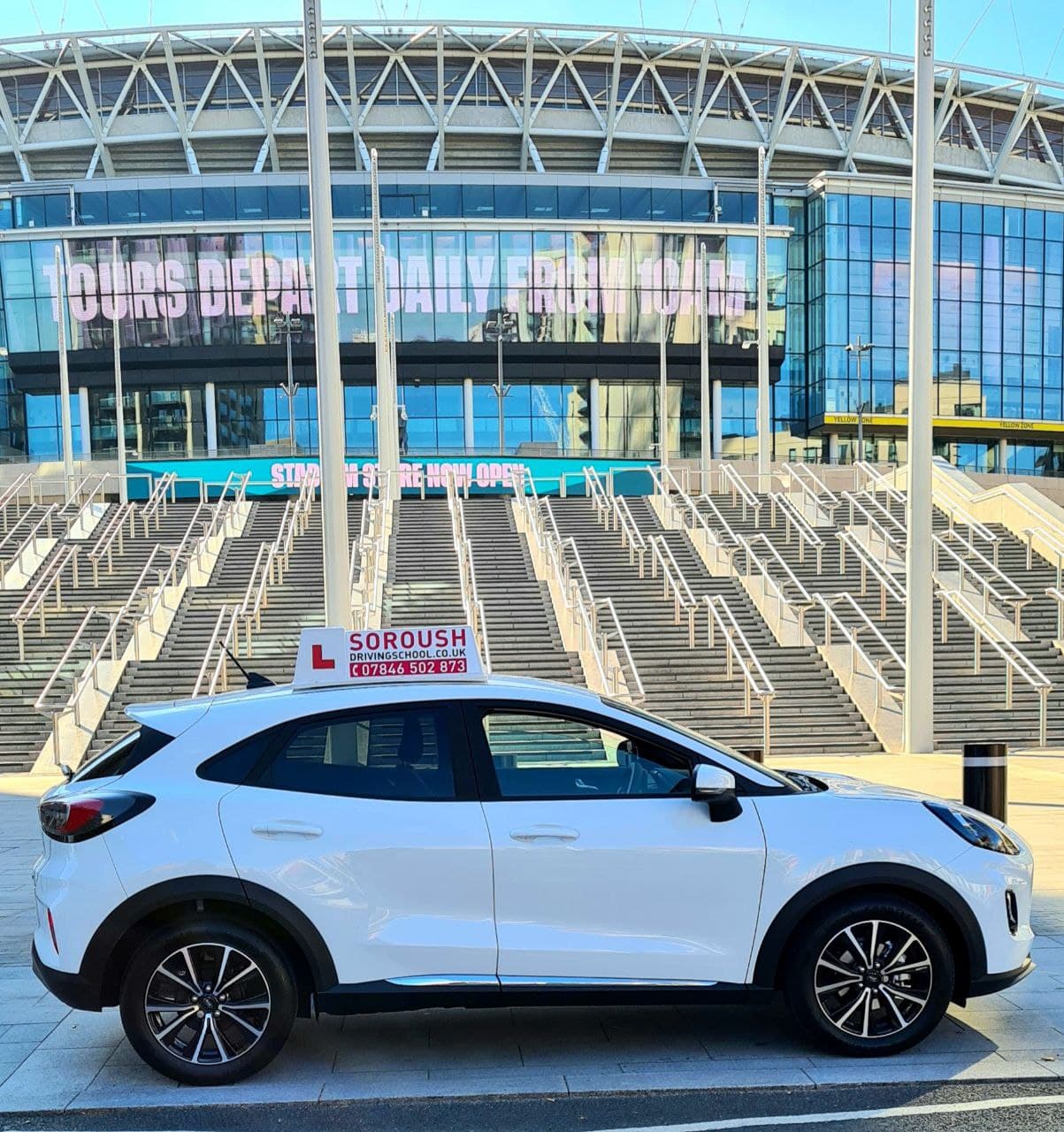 Welcome to Soroush Driving School, a trusted name in driving education with a legacy of 16 years. Since our establishment, we have been dedicated to providing top-notch driving lessons and helping learners develop essential skills for a lifetime of safe driving. Our experienced instructors offer personalized instruction tailored to each student's needs, ensuring a comfortable and effective learning experience. With a proven track record of success, Soroush Driving School is committed to empowering learners with the knowledge and confidence needed to navigate the roads with competence. Join us on this journey towards becoming a skilled and responsible driver.
16 Years of Excellence in Driving Education
At Soroush Driving School, we take pride in our 16 years of experience in delivering high-quality driving education. Our mission is to equip learners with the skills and knowledge necessary to become safe and confident drivers. With a team of dedicated and certified instructors, we provide comprehensive driving lessons that cover all aspects of road safety and driving techniques.
Our approach is learner-centered, focusing on individual needs and abilities. We create a supportive and encouraging environment where students can learn at their own pace and build their confidence behind the wheel. From beginners to those seeking refresher courses, we cater to learners of all levels.
We offer a range of driving programs, including intensive courses, pass plus, and motorway driving lessons. Our structured curriculum covers essential topics such as vehicle control, hazard perception, traffic rules, and defensive driving strategies. With our expertise and guidance, students develop a strong foundation of driving skills that will serve them well throughout their lives.
At Soroush Driving School, we prioritize safety above all else. We ensure that all our tuition vehicles are well-maintained, fitted with dual controls for instructor intervention when necessary. Additionally, we adhere to strict COVID-19 guidelines to safeguard the health and well-being of our students and instructors during these challenging times.
We understand that learning to drive can be a significant investment, both in terms of time and money. That's why we strive to deliver exceptional value by offering competitive pricing and flexible lesson packages. Our aim is to make quality driving education accessible to all.
Join Soroush Driving School today and embark on a journey towards becoming a skilled and responsible driver. Experience our professionalism, expertise, and commitment to excellence in every aspect of your driving education. Your road to success starts here!