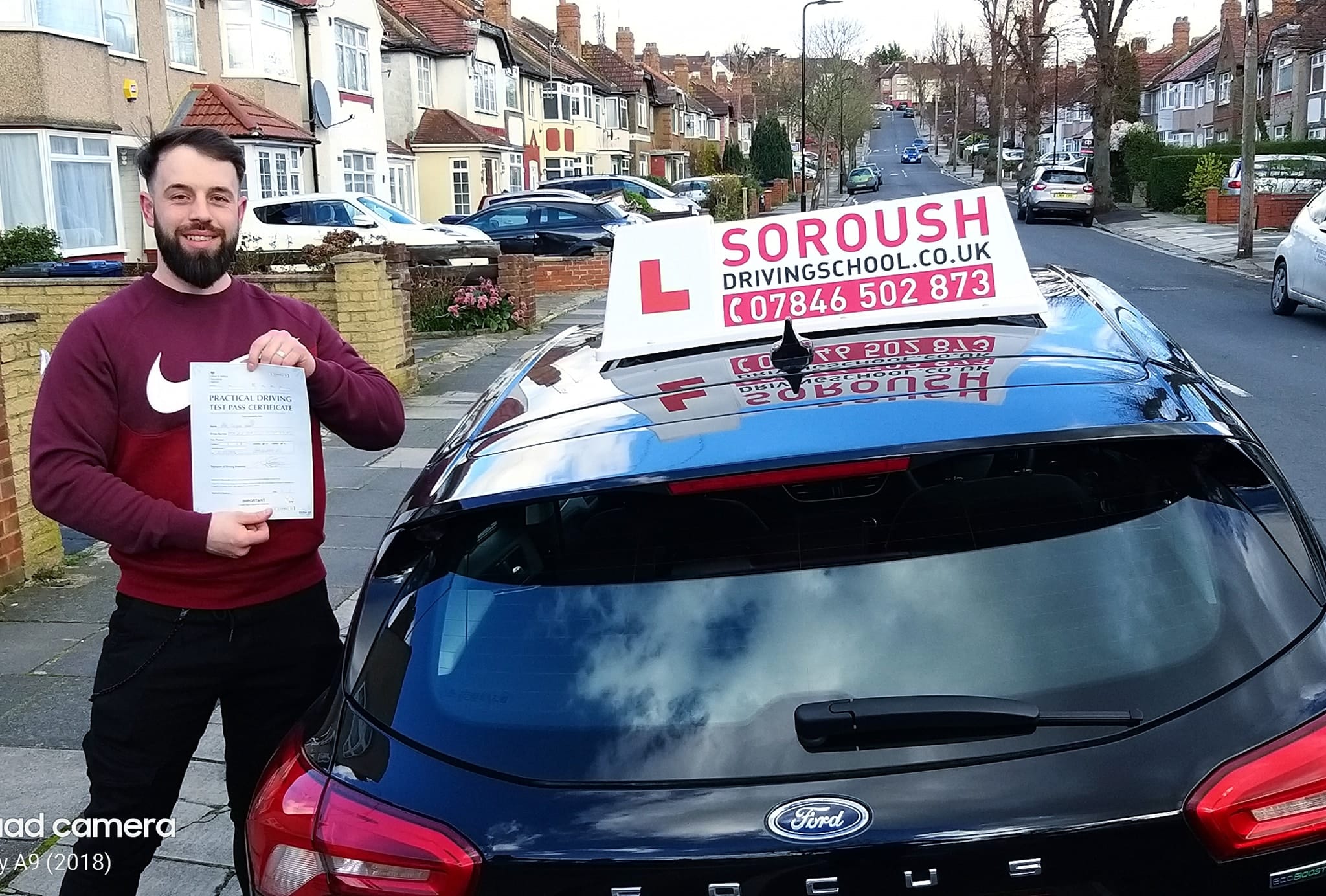 Cost Of Driving Lessons And Special Offers
Save money and book ahead in Brent Value for money.
At Soroush Driving School, our standard price for a two-hour driving lesson is Manual from N/A / Automatic from £75. However, you'll be needing more than two hours of tuition to get through your test, so why not benefit from our range of special offer discounts?
Special Offers