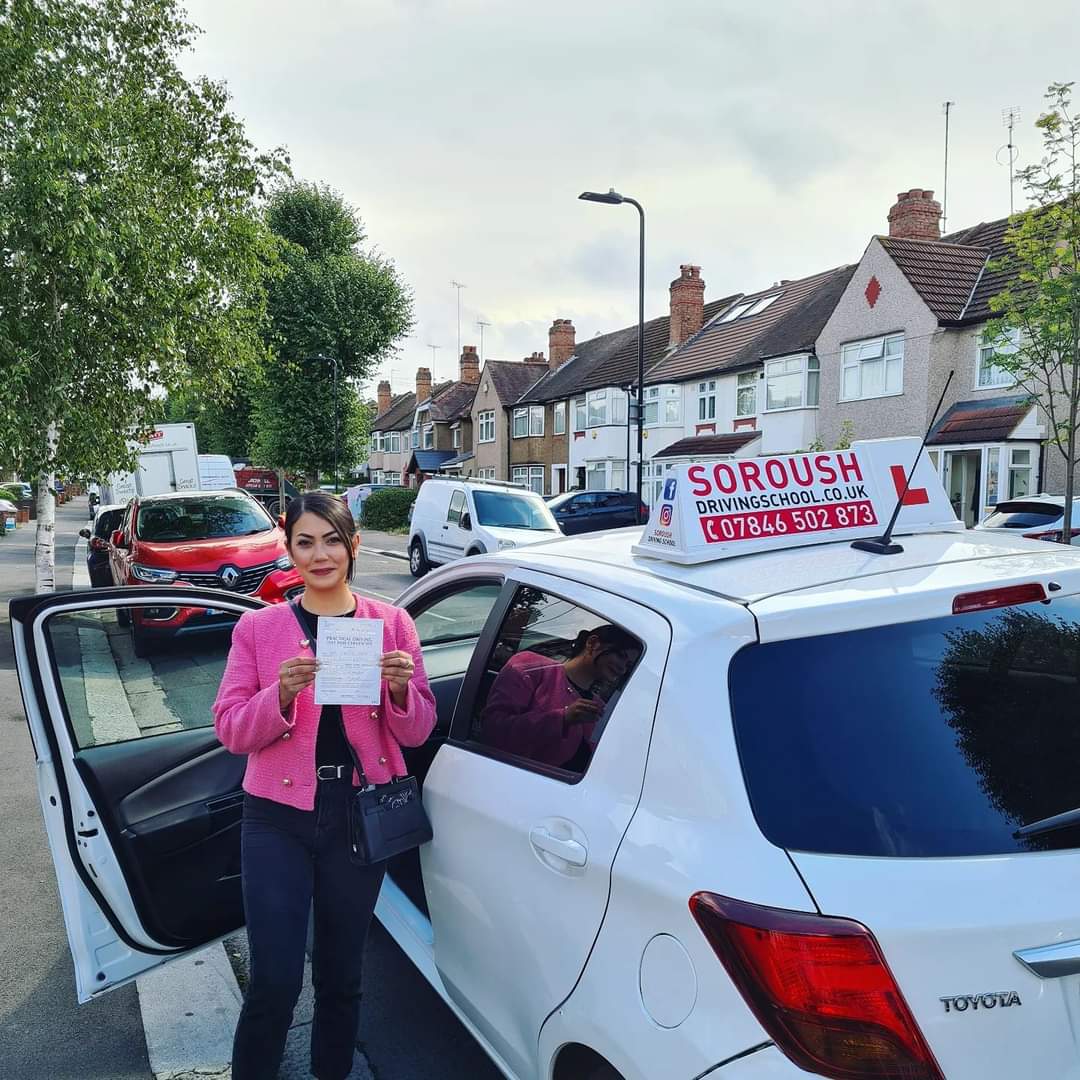 Elevate your driving skills with our Pass Plus courses. Designed for newly licensed drivers, this comprehensive training program covers vital aspects such as town driving, all-weather conditions, rural roads, night driving, dual carriageways, and motorways. By completing Pass Plus, you'll become a more confident driver and may even qualify for insurance premium reductions. Invest in your driving future and enroll in our Pass Plus courses today.
Save on Your Car Insurance with Pass Plus
Are you a newly qualified driver seeking affordable insurance rates? Good news! Many insurance providers offer premium discounts to individuals who complete a Pass Plus driving course.
At Soroush Driving School, we provide the comprehensive Pass Plus program to enhance your driving skills and potentially lower your insurance costs. Our course covers various modules to expand your experience on the road:
Town Driving: Gain confidence navigating busy urban areas and complex road layouts.
All Weather Driving: Learn techniques for driving in adverse weather conditions.
Driving on Rural Roads: Develop skills for safely maneuvering on narrow country roads.
Night Driving: Learn to drive confidently during nighttime hours.
Driving on Dual Carriageways: Master high-speed roads and lane discipline.
Driving on Motorways: Gain proficiency in motorway driving rules and techniques.
By completing Pass Plus, you demonstrate to insurers that you have additional training and experience. This may lead to discounted insurance premiums.
Don't miss the chance to become a skilled and confident driver while potentially saving on insurance. Contact Soroush Driving School today to enroll in our Pass Plus program. Our experienced instructors will guide you through each module, providing valuable insights and practical knowledge. Take the next step in your driving journey with Pass Plus.
Pass Plus Courses

£

300.00

Master advanced driving skills with Soroush Driving School's Pass Plus Course. Includes town, all-weather, rural, night, dual carriageway, and motorway driving for £300.

Add to basket