Driving instructors in Brent
Our driving instructors can teach you the skills you need
At Soroush Driving School, we have more than 14 years' experience in getting learners through their tests, restoring confidence on the road, and taking qualified drivers to the next level, with a fully qualified (ADI) instructor.
Contact our driving school in Brent today to book your first lesson today.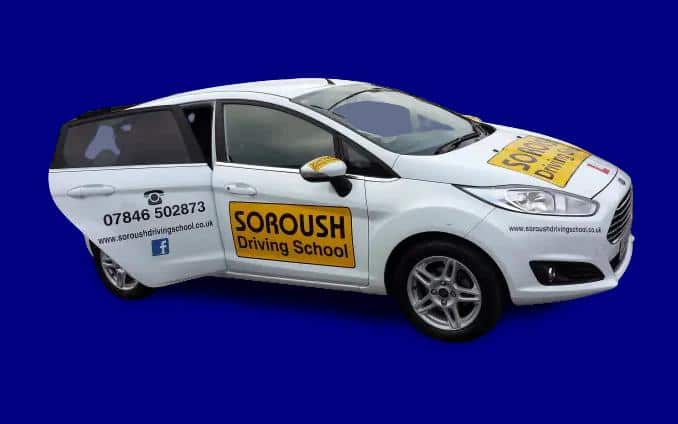 Automatic driving lessons only.
temporarily we only offer automatic driving lessons.
Soroush Driving School's COVID-19 Guidelines
You most read this in full  before booking any lessons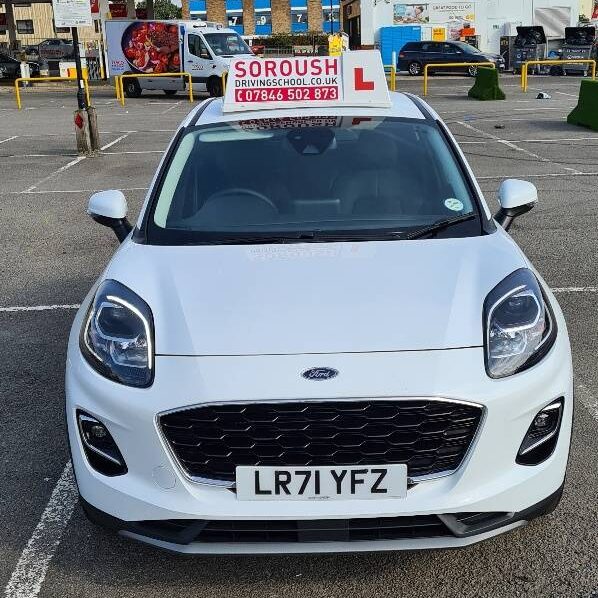 Expert tuition at a fair price in Wembley
From the very start to getting that all-important pass, we'll take you through every step you need, including theory preparation as well as all the practical driving skills you need.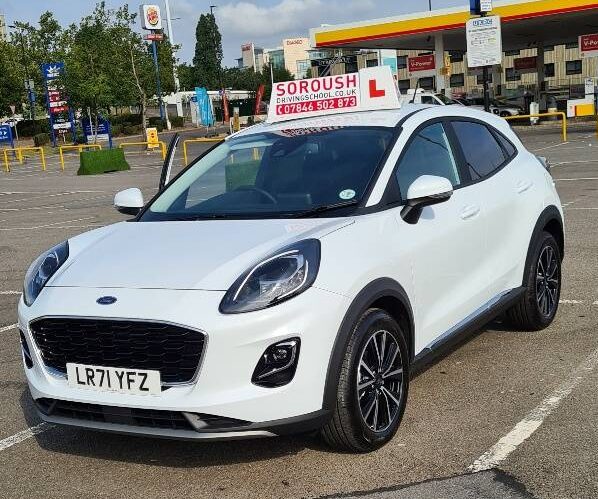 Whether you're starting out for the first time, or you just want to be a better driver, we have the answer.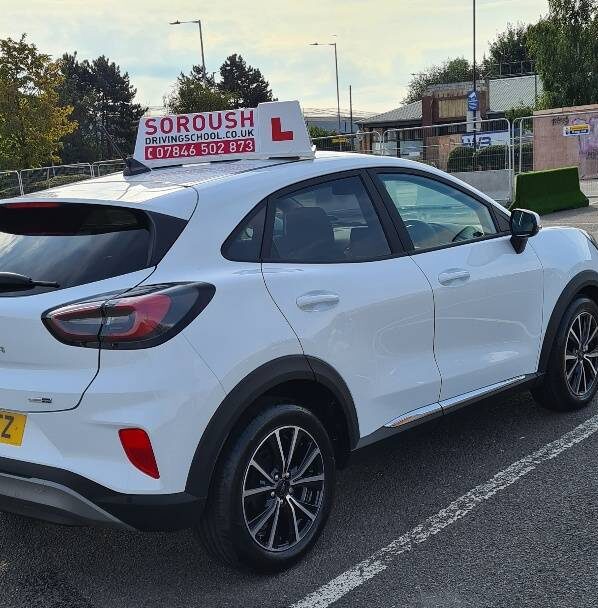 At Soroush Driving School, you'll learn how to drive, not just how to pass the test. Our instructors are multi lingual and speak
English,
Dari and
Persian
Contact our team in Brent today to book your lessons.
What People Say About Soroush Driving School