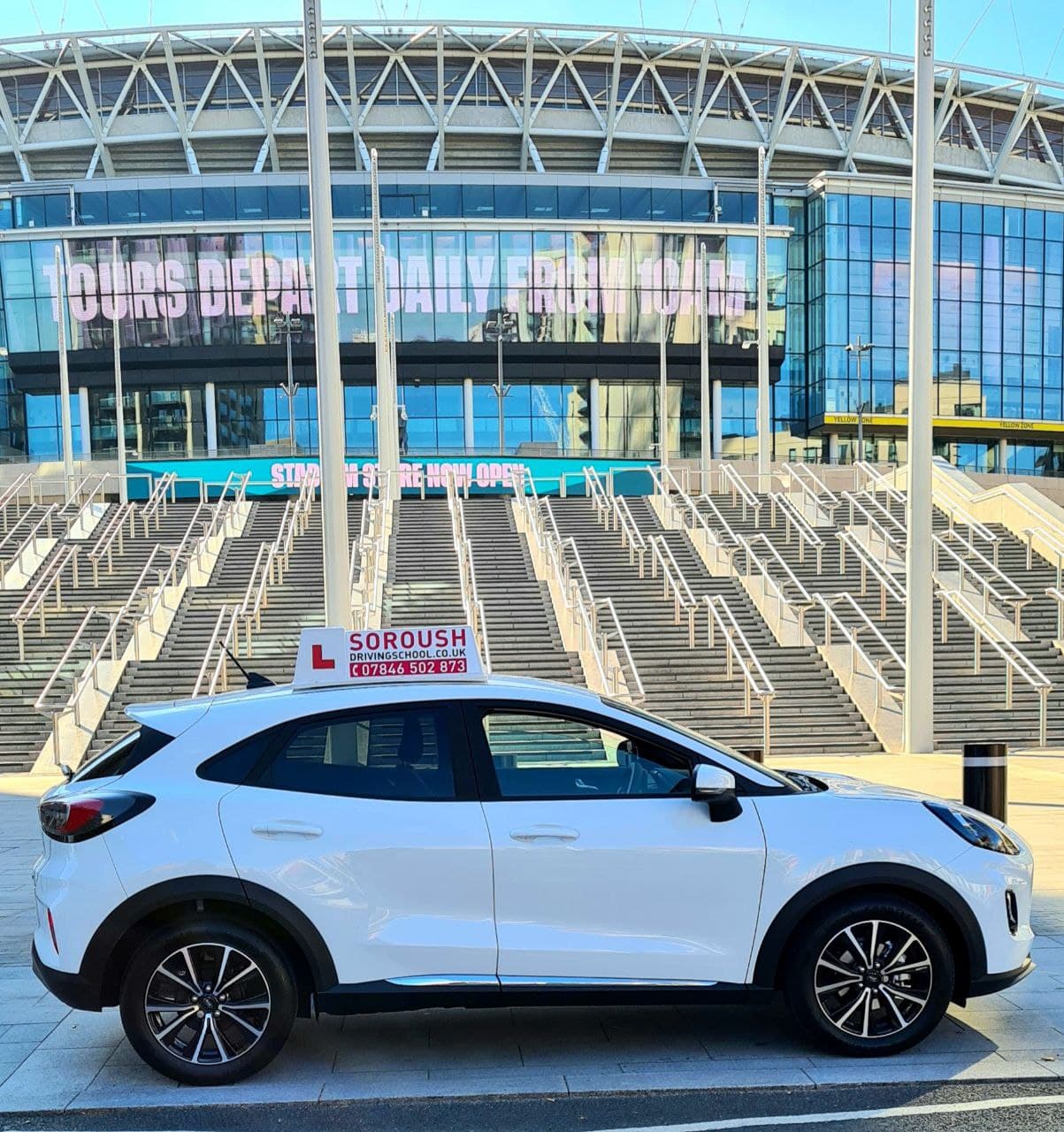 Master the art of driving with professional driving lessons at Soroush Driving School. Our experienced instructors provide comprehensive and tailored instruction to suit your needs. From beginner lessons to refresher courses, we'll guide you with patience and expertise. Gain confidence, learn essential skills, and become a safe and responsible driver. Book your driving lessons today and embark on an exciting journey towards driving success.
Soroush Driving School specializes in automatic driving lessons catered to different types of learners.
For beginner drivers, we offer a kick-start course where you can begin with your first lesson. Give us a call to learn about the topics covered during your lessons.
If you're a lapsed learner who had to pause or discontinue your learning journey, we understand how it can impact your confidence. Whether you didn't pass your first test or couldn't complete your previous course, we're here to help. We'll build upon your existing skills and knowledge to boost your confidence and ensure success this time around.
Choose the package that suits you best. During our discussion, we'll assess your driving experience and skills, and together we'll determine the ideal package for you. Our packages range from 1 to 20 hours of tuition, providing comprehensive instruction tailored to your needs.
Join Soroush Driving School and let us guide you towards becoming a skilled and confident driver. Contact us today to begin your automatic driving lessons and embark on an exciting journey of growth and achievement.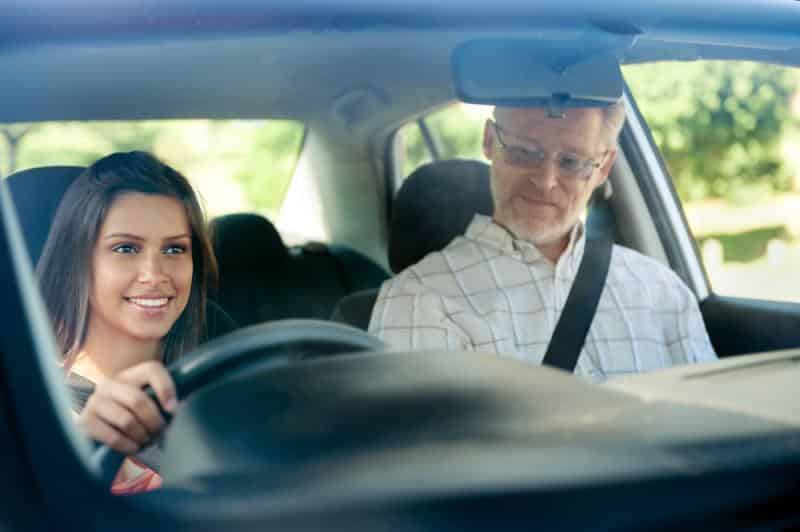 Experience personalized learning at Soroush Driving School. When you begin your journey with us, we provide you with a personal lesson plan tailored to your specific needs. This plan outlines the skills, rules, and manoeuvres that your dedicated instructor will focus on during your lessons. By following this customized roadmap, you can track your progress and ensure that you receive comprehensive instruction in all the necessary areas of driving. Trust us to guide you towards driving success with our personalized approach.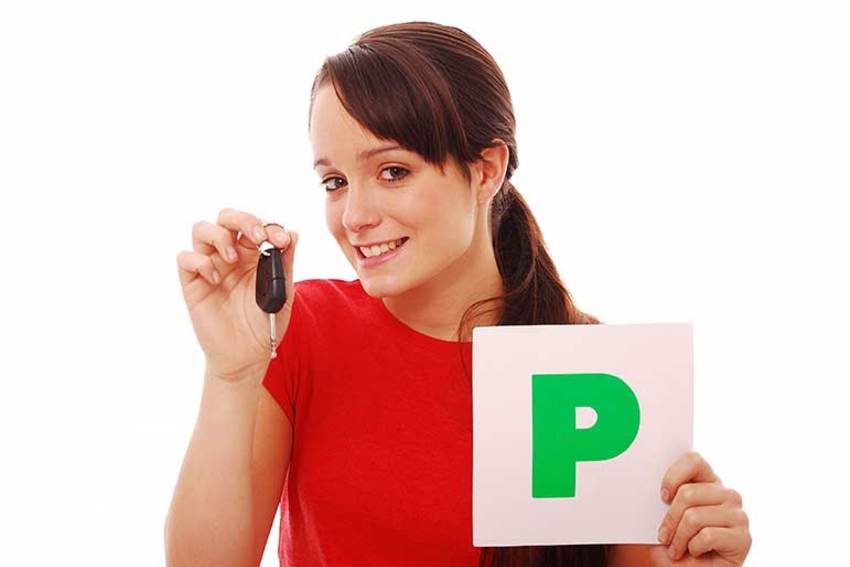 Congratulations on passing your driving test! Take your driving skills to the next level with our Pass Plus program. For just £300, this comprehensive training course will make you a more confident and capable driver while potentially reducing your insurance premium.
With Pass Plus, you'll receive advanced instruction in key areas such as town driving, all-weather driving, rural roads, night driving, dual carriageways, and motorways. Each module focuses on specific skills to enhance your driving abilities and expand your knowledge.
By completing Pass Plus, you not only become a safer driver but may also qualify for insurance discounts from participating providers. Invest in your driving future and enjoy the benefits of increased confidence and potential savings. Enroll in Pass Plus today and drive with greater skill and assurance.