At Soroush Driving School, we offer both manual and automatic driving lessons to customers across Brent and the surrounding areas.
Beginner drivers
To help you kick-start your course, get your first lesson started. 
Call us
 to find out what topics will be covered during your lessons.
We also offer automatic car driving lessons.
Lapsed learners
For whatever reason, you had to give up or postpone your learning. It can be a blow to your confidence if you don't pass first time. Maybe you just didn't have time to complete your course. You will still have skills and knowledge that we can build upon together. 
If your first lesson or practical test didn't go well, we'll help you build confidence and get the green light this time.
Choose your package
We'll talk over your driving experience and skills before deciding together which package will be best suited to you.   
Our packages range from 10 to 40 hours' tuition.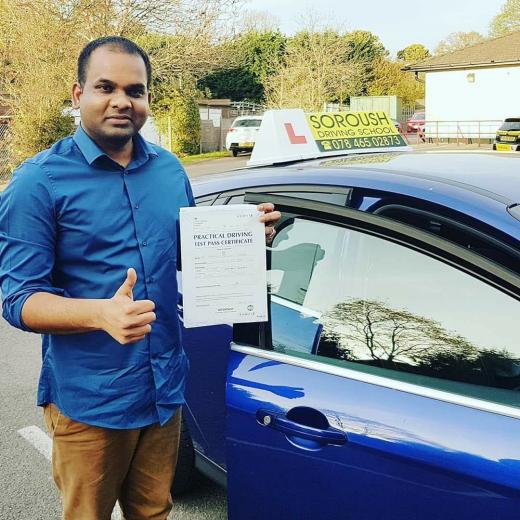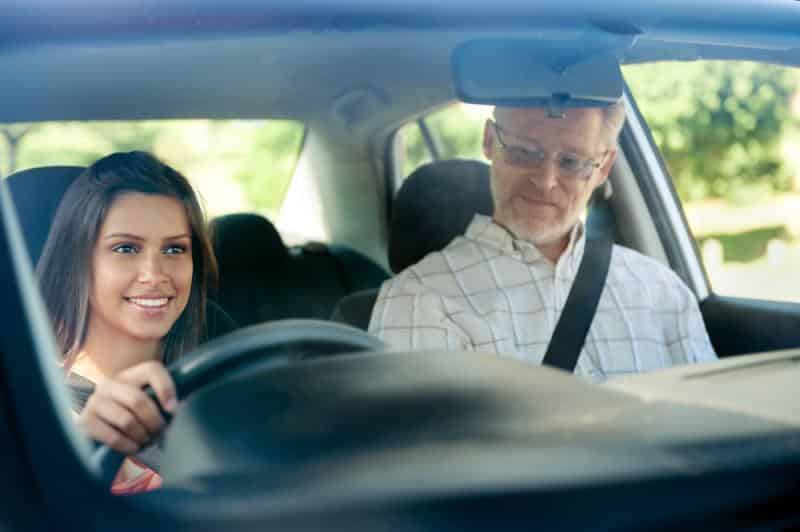 When you start learning with us, you get a personal lesson plan where you will find out what skills, rules and manoeuvres your instructor will focus on.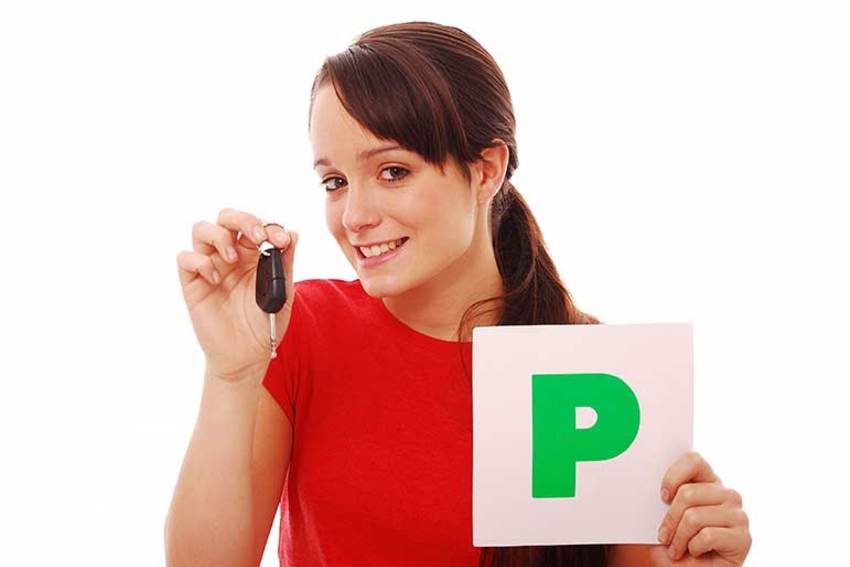 If you've recently passed your driving test you might want to sign up for Pass Plus. 
Costing £240, this will help you become a more confident driver, and also reduce your insurance premium.